Spring is just a few months away, and that means one thing for equine enthusiasts: the spring Gold N Grand is coming! The Gold N Grand All Breed Open Horse show is one of the biggest events in northern California, making it the premier place to show a horse! If you plan to attend the Gold N Grand, now is the time to reserve a spot for your RV. To simplify your trip, rent a spacious and affordable RV from Advantage Caravans.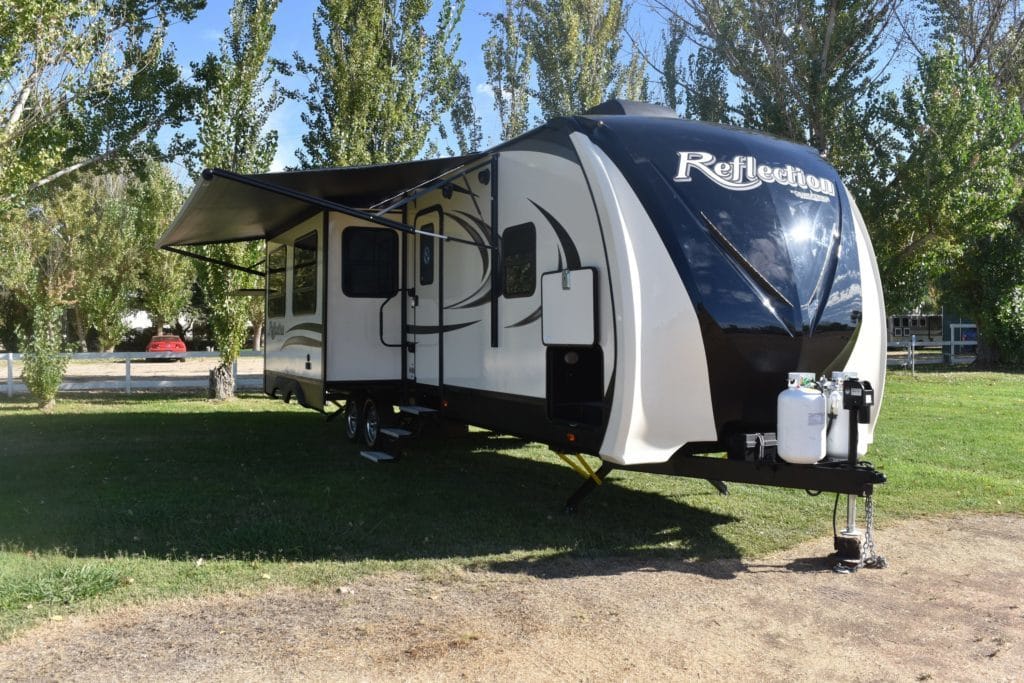 2020 Spring Gold N Grand
The spring Gold N Grand is returning to the Murieta Equestrian Center on March 27, 2020. The event runs all weekend, and offers shows and classes for riders of all levels, ages, and divisions. The facility offers five covered arenas, 12 indoor arenas, more than 800 stalls, an on-site cafe and luxury boutique, and the Murieta Inn & Spa. 
A Rider's Dream Come True
One of the best parts of the Gold N Grand is the amount of awards given. Competitions are held in virtually every class and division, making the event fun to watch and participate in. During the 2019 spring show, the Gold N Grand awarded 400 buckles, 14 saddles, coolers, blankets, and leadline gift buckets to competitors. The show continues to expand every year, so we have reason to expect this year's event to be just as generous!
Fun for Everyone
Not only are the competitions and classes excellent, but there are plenty of fun activities outside of the arena. Last year's event featured a slide, cotton candy machine, a candy bar, slime making, face painting, two exhibitor dinners, a bar, and a pancake breakfast. Plus, with fun extras like last year's "selfie challenge" and relay races, there is never a dull moment at the Gold N Grand.
Camping on the Grounds
One of the best ways to enjoy the Gold N Grand is to camp on the grounds. Advantage Caravans offers a wide selection of travel trailer and motorhome rentals so you can enjoy the convenience of home on the road. We even offer RV transporting services to make your experience even more fun and relaxing. Contact our office in Sacramento today at (916) 832-8824 to reserve a luxurious, affordable motorhome rental for Gold N Grand 2020!
murietaequestriancenter.com/gold-n-grand/
pacificcoastjournal.com/index.php/articles/editorials/1413-2019spring-gold-n-grand